Commercial Cleaning
in Manchester
Manchester's only contract cleaning company with a 100% reliability guarantee.
Simply fill in your details and we will get in touch within 24 hours.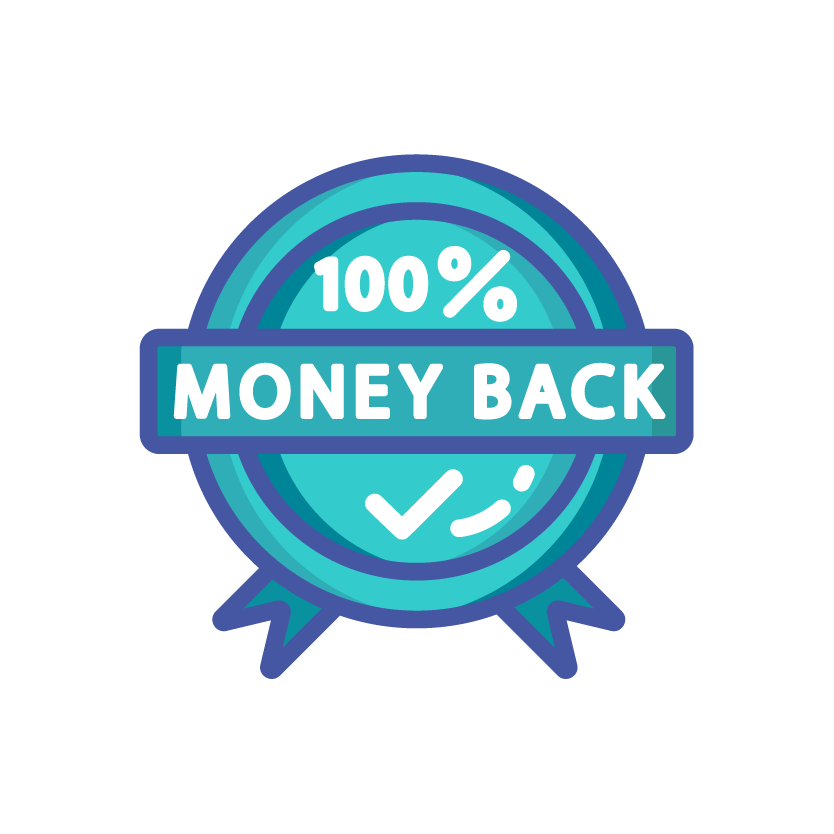 100% Reliability Guarantee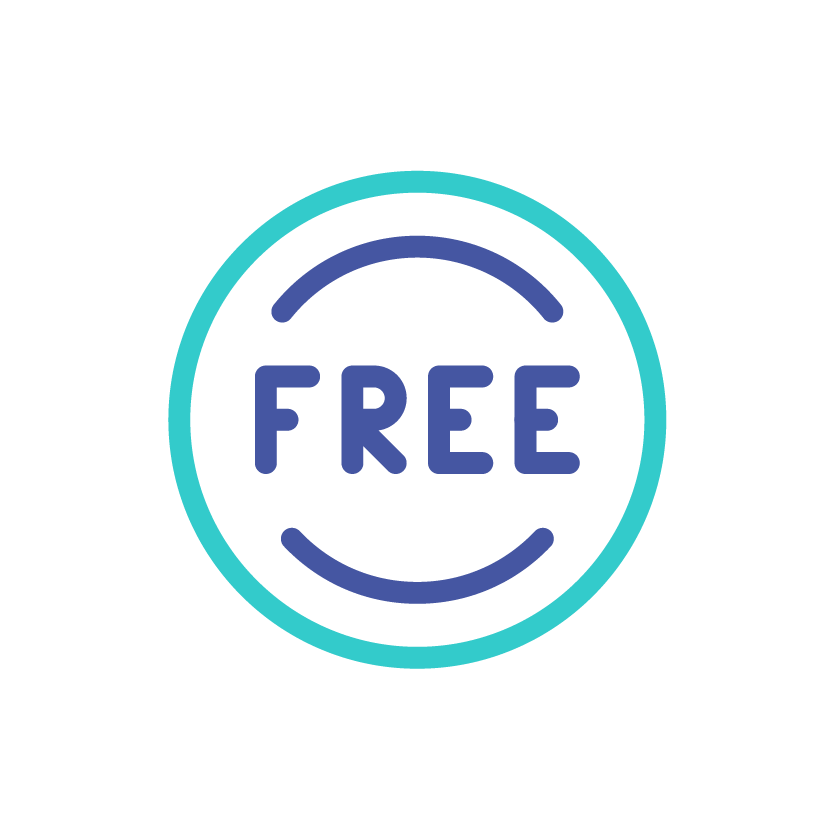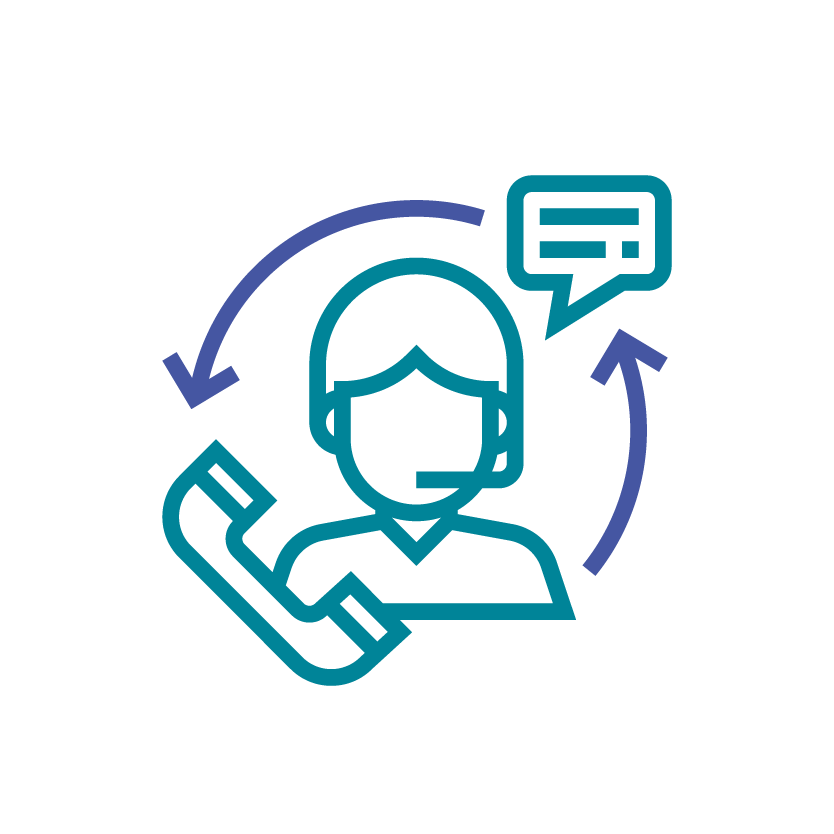 Merco is the North West's fastest growing cleaning and facilities services company and the only one that gives you a 100% reliability & satisfaction guarantee.
With Merco, you have access to our full range of cleaning & facilities services including office cleaning, grounds maintenance, commercial window cleaning, hygiene and washroom supply, security services and more.
Finding a high quality and reputable commercial cleaning service is hard to do – we have, however, recently appointed Merco. We were impressed at how personable they were, and how quickly they made themselves available to provide an estimate. We were accepted onto their schedule in just a matter of days – their customer service is exceptional.
We started using Merco at our Skyline One development in Manchester and they have completely transformed the site. The residents have all noticed a huge difference in the way the communal areas are maintained – it always feels fresh and inviting. One of the big advantages of using Merco is the fact that we are always guaranteed 100% reliability so we know our residents won't be let down. It's a load off our head. Highly recommend.
We recently started using Merco and couldn't be happier with the commercial cleaning service we have received so far. Cleaners are trustworthy, professional and very thorough, leaving the space noticeably fresher. The whole team are incredibly friendly. efficient and flexible to our needs providing an excellent all round service.